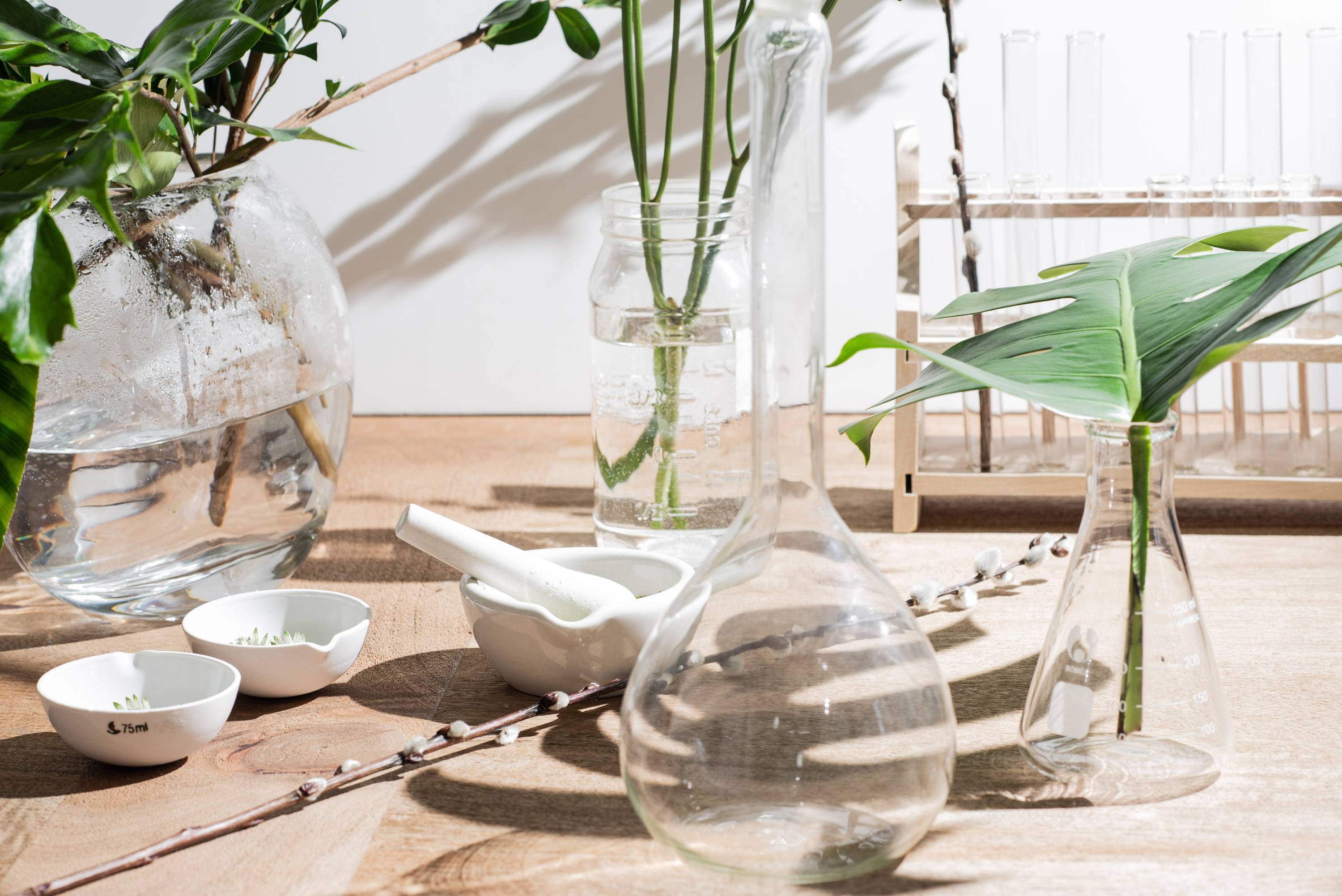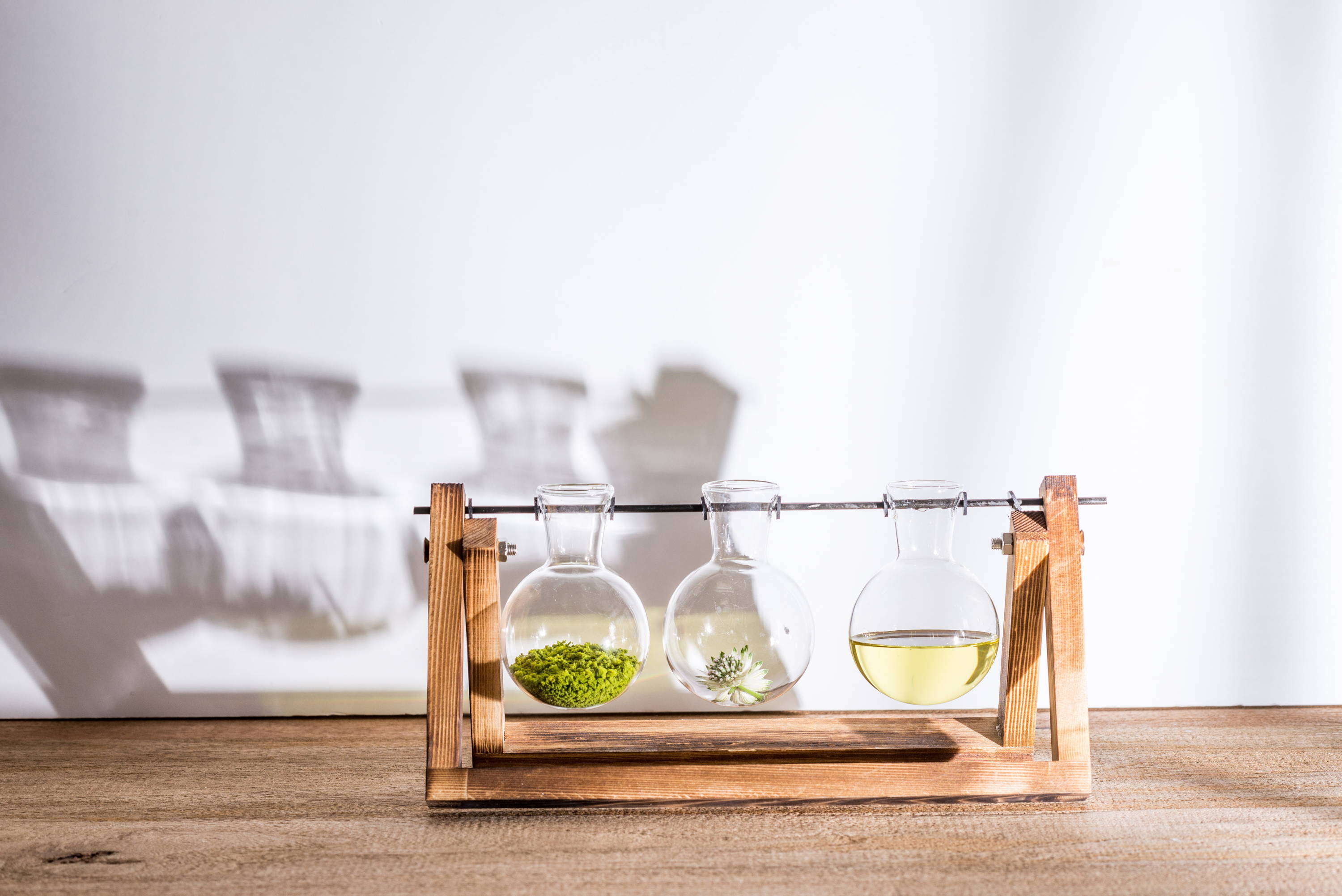 Laura, you are a chemistry student at the Chimie Paristech school in Paris. Your taste for discovery has led you to do an internship on the other side of the ocean, with us!
You had a lot of options from big cosmetic companies ready to welcome you, but instead you chose to turn to a small local startup, why?
I immediately knew that I wanted to do an internship in a small company because I really wanted to be able to do a lot of different things and not just chemistry which might be the case in a bigger company. Working in a small company can be a little Swiss army, as there is not a lot of employees, everyone must be able to do a little bit of everything and that's what I like! In addition to that, I was afraid that in a big company I do not see the impact and the interest of my work, whereas at SAVAN, I see immediately the effects of my work and it is really gratifying !
Can you tell us roughly what is your role during these 6 months of internship?
My main role is to work on the development of new products. We thought together about what we wanted for SAVAN again, what product, texture, price etc. Then I had to look at the ingredients we want to use or those to avoid. I then develop a formulation with ingredients that work well together to have a truly effective product.
We then go to the development stage in the laboratory where I created different samples that are then tested to see which version of the product is preferred.
My scientific training also allows me to create scientific content such as popular articles on many different topics!
I also participate in communication, marketing and I take care of partnerships (besides many beautiful things are coming ...;))
I am a little multifunction, but still mainly focused on the scientist!
What excites you most about the company?
I love working in a team! Brainstorming is definitely my favorite part of the job, we think together about new ideas or concepts and we always end up creating new projects that motivate us!
Which project did you work on or work on which makes you most proud?
I recently developed a new secret product in the lab;) We are testing it internally and I am very happy to have positive feedback on it! It is what we expected and, although it still deserves some adjustments, I can not wait to get the customers back!
You recently discovered poutine, our traditional dish ... are you a fan?
OUIIIIIIIII !! I love completely! But I try to limit myself to one a week to avoid excess haha
Thank you very much for playing this little interview :)!
Follow Laura in her daily life at Savan on our social networks!