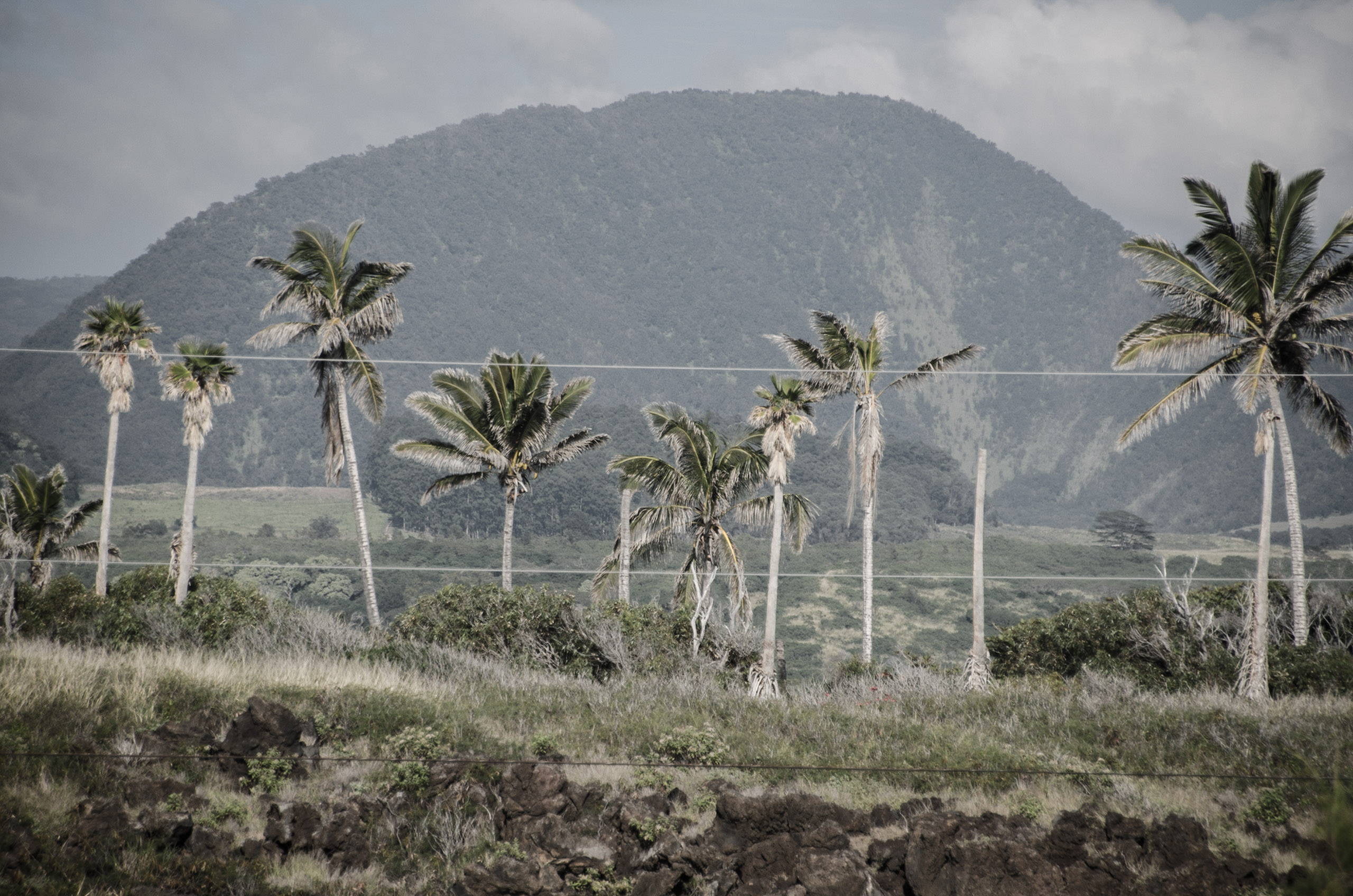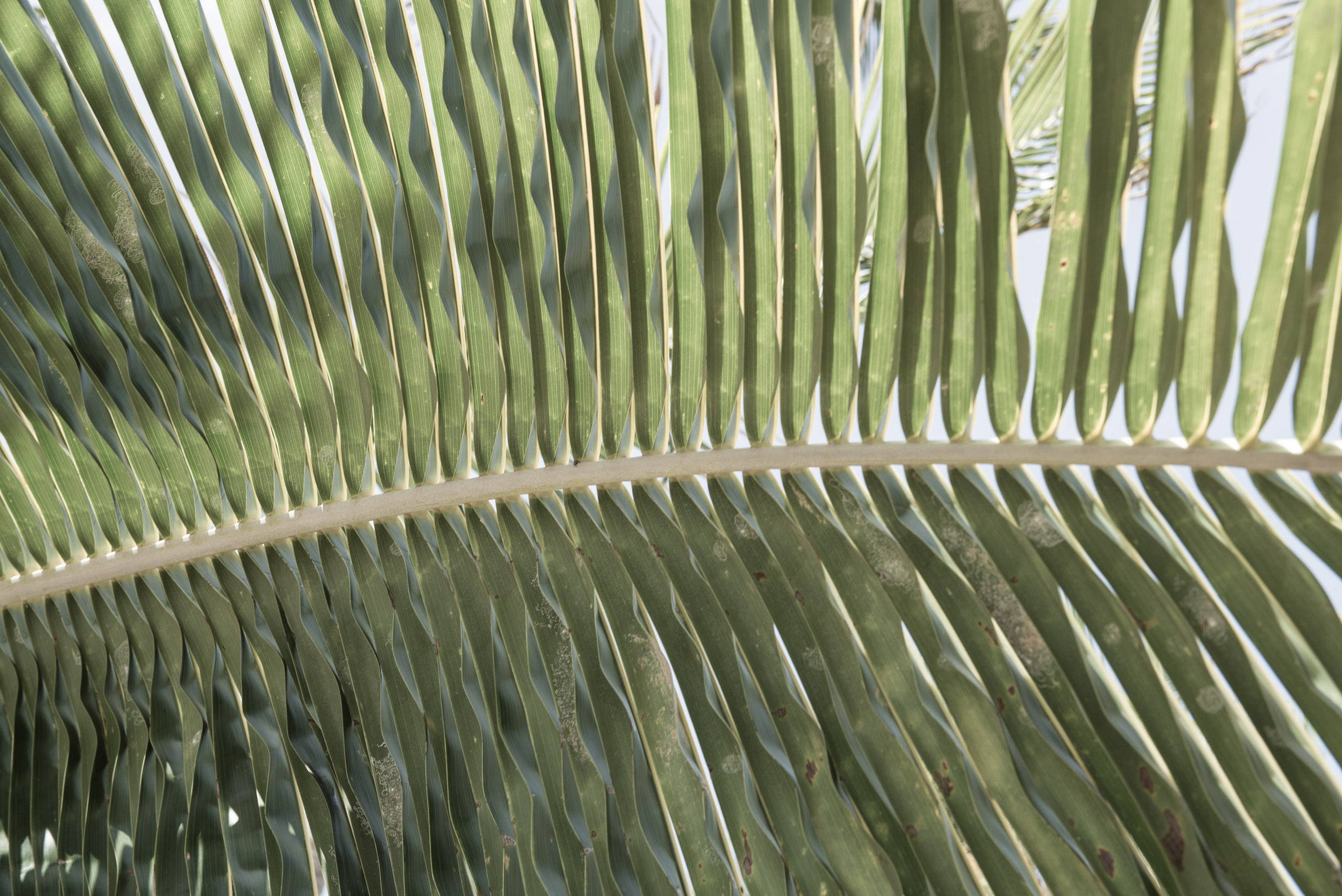 Summer will come ... believe it or not! We will soon be able to trade our spring coat (although we had doubts about the existence of this season this year) for a simple T-shirt and take out these sandals that wait patiently their moment of glory for several weeks. We will soon say goodbye to the skin irritated by sleet, -30 ° and the scarves that rub on the skin ... but that says temperature change also says changes in the state of its skin. How to prepare for the arrival of good weather without leaving for 0 cosmetics? We prepared you a little topo.
Alleviate his routine.
Do you always have a feeling of "warm skin" during the summer? Change the order of use of your products. No need to buy everything. The rich moisturizer you use morning and night, take it now only in the evening. The light moisturizer or serum that you use superimposed on a mask, take it from now on as a moisturizer for the day. You do not have one, but you have a moisturizing oil on hand? Do not be afraid to use it alone, even if it's hot. Even if it seems contradictory, moisturizing oils are generally lighter than moisturizers and are therefore a great asset in summer. The idea is to move the use of its products at the time of the most appropriate day, rather than waste them and be tempted to buy everything.
Clean more often, but gently.
The summer is naturally more outside and therefore our skin is even more exposed to external aggressors. Remember to clean it regularly. Those who did it only in the evening during the winter might consider adding this step to their morning routine! Make sure you have a cleanser specifically formulated to be gentle and non-irritating.
The sunscreen. Always.
In an ideal world, you use a sunscreen well formulated, summer and winter ... but the world is not ideal we know it well. It is therefore important to ensure that the one you have on hand is not expired! It's your best ally against premature aging of the skin and cancers ... do not play with it.
In what to invest?
Generally, the transition from winter to summer can be done without thinking of making new purchases. Just adapt the use of our care. However, if you had one or two investments to make for the summer, that's what we would recommend:
1. SUN SCREEN. SUN SCREEN. SUN SCREEN. SUN SCREEN.
Considering that it is recommended to reapply every two hours, you will need a good amount. Think about making a good supply.
2. A light moisturizer.
Why? This is probably the most adaptable product that exists. Use it in cream during the day, in serum at night, in after-sun after the beach, in non-greasy hand cream or in base underneath your sunscreen.
Conclusion
No need to change everything, some well thought out gestures will keep you with healthy and comfortable skin all summer long. If you need new care, do it thoughtfully and ask yourself what you can easily reuse once winter has come.