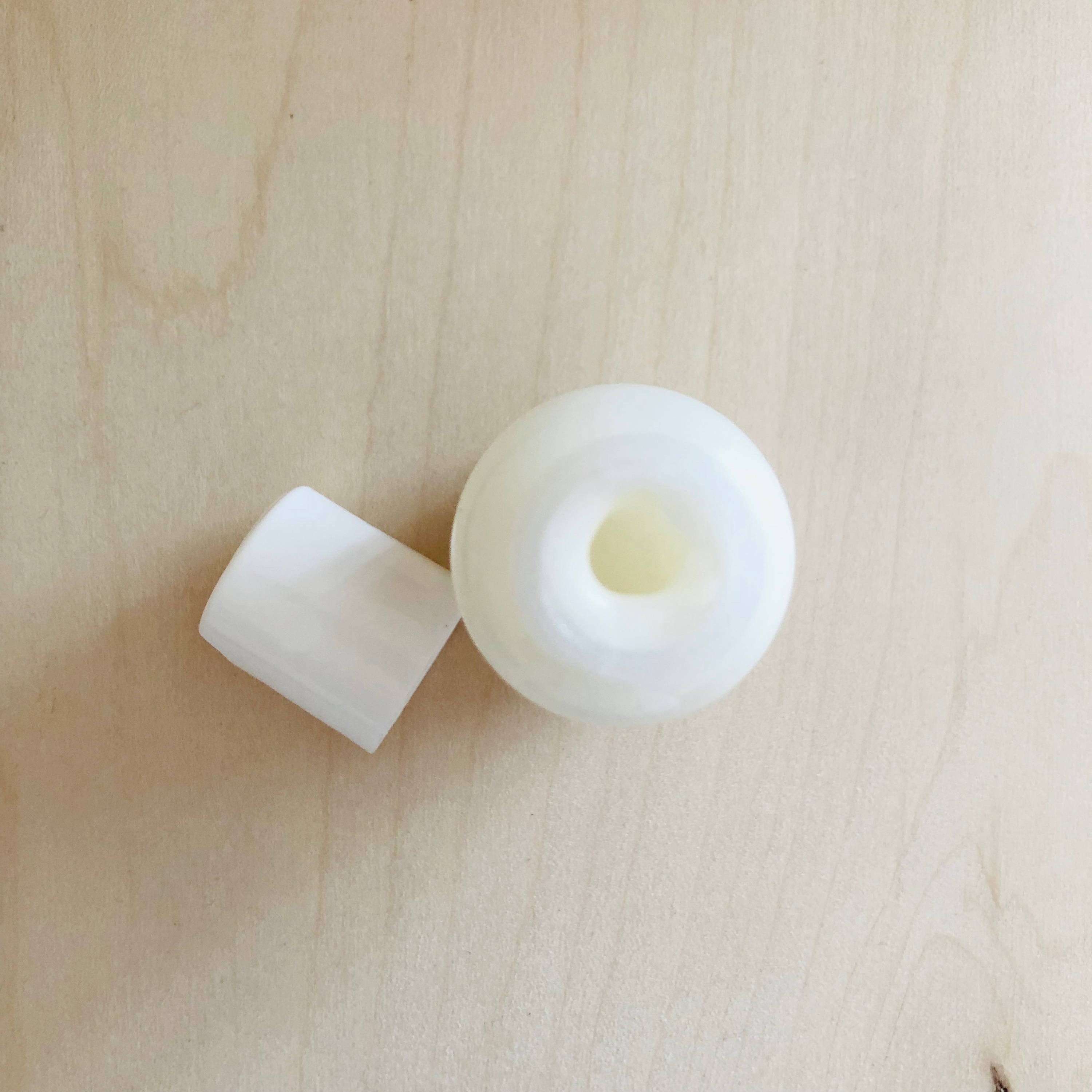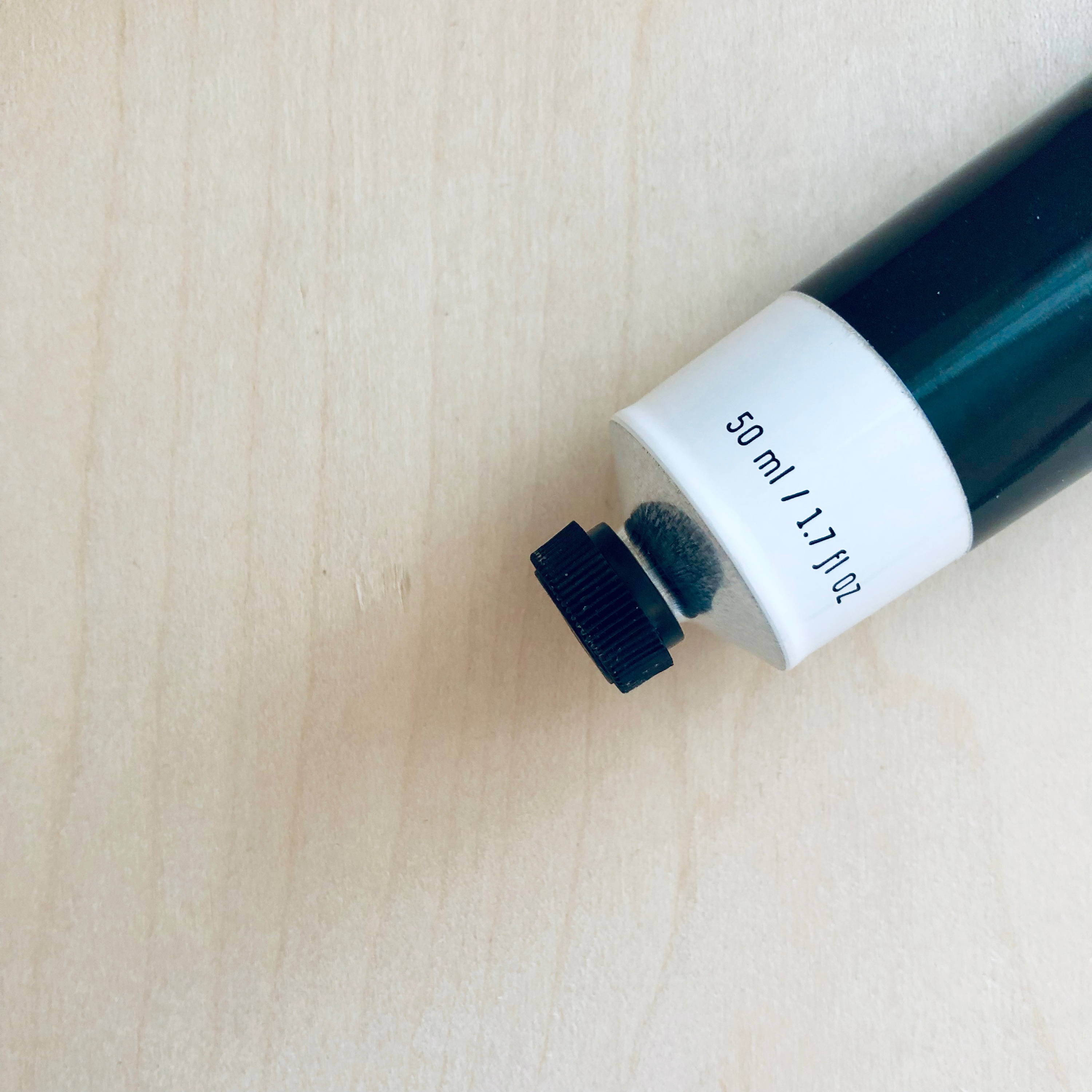 It's almost launch day ... and we're very excited about what's coming.
Throughout the year in our pop-up stores and on our social networks, you've been asked what you would like Savan to add to its product line. Of all the good ideas you have in mind (stay tuned), there is one that comes out regularly, you want a moisturizer "for the winter." We understood that you had need a very moisturizing product, since often, the skin becomes drier in winter.Since we always have the head to simplify things, we thought to make a formula that, yes, would be ideal for the winter, but could also be used any season, morning or evening, by those who have dry skin.
To give you a little taste, here are the highlights of this little gem:
- His name: Rich Moisturizer (did we say we kept it simple ?: P)
- A rich, silky and luxurious texture, but not heavy
- Ceramides + cholesterol + fatty acids at the rendezvous to repair!
- More hydration, without clogging pores
- True to ourselves: without fragrances
- It literally gives you a baby's skin!
And now, there are only a few small details to finalize before D-Day. Hope you're looking forward to it as much as we do! So we say ... see you soon (in the sense in less than 3 weeks).