Using vegetable oils on the skin is certainly not a new concept, since this practice goes back several hundred years. The difference today is that the scientific literature has looked into the issue and brought to light some fascinating effects of these little yellow potions. We will not go so far as to say that they are "miraculous", but using them properly can have a surprising effect on the skin.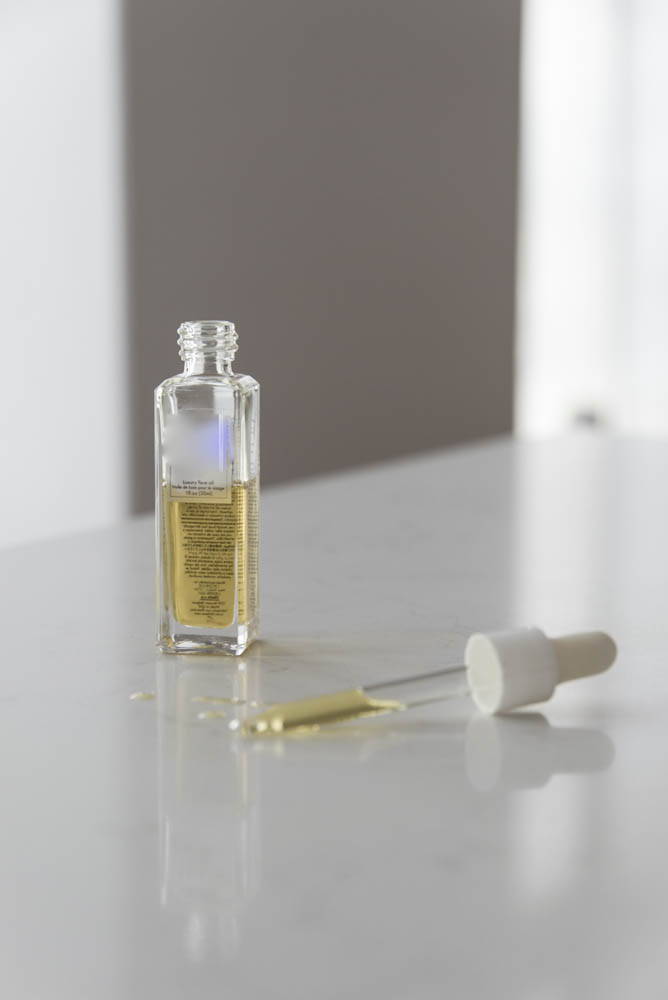 Moisturizing oils usually include fragrant vegetable oils (eg essential oils), unscented vegetable oils and synthetic oils (eg mineral).
The former are ideally to be avoided since the majority of them have a high irritant and sensitizing potential. Yes, they smell super good, but often do more harm than good. Using a scented candle will give you just as much fragrant pleasure without causing damage to your skin. ;)
The second are your best allies. We will come back later.
The third, although not reputable, are for the most part not as bad and damaging as it is suggested. However, with equal ingredients, using those that come directly from nature is more interesting.
Interesting fact: Although they are often called "face oil", moisturizing oils work just as well for the body, and the hair.
Moisturizing oils can be used by all types of skin (yes, even fat), but are particularly appreciated by those who have dry skin at times (eg winter) or ... all the time! The important thing is to choose the type of oil you use and the way you use it.
What you should know is that the oils contain several excellent ingredients (antioxidants, emollients, humectant, etc.), but generally lack several other essential elements for the skin such as the repair of the hydration barrier (niacinamide , ceramides, hyaluronic acid, etc.) They can not replace a good moisturizer well formulated. They are however beautiful to keep the water in the skin, give a boost and soothe! Better will see them as a great "boost" for the skin. In other words, they are the support player in your routine, not the leader.
Although many companies make "unique" oils (eg pure jojoba, argan or marula oil), it is better to focus on assembling several oils that provide a variety of key elements to the skin.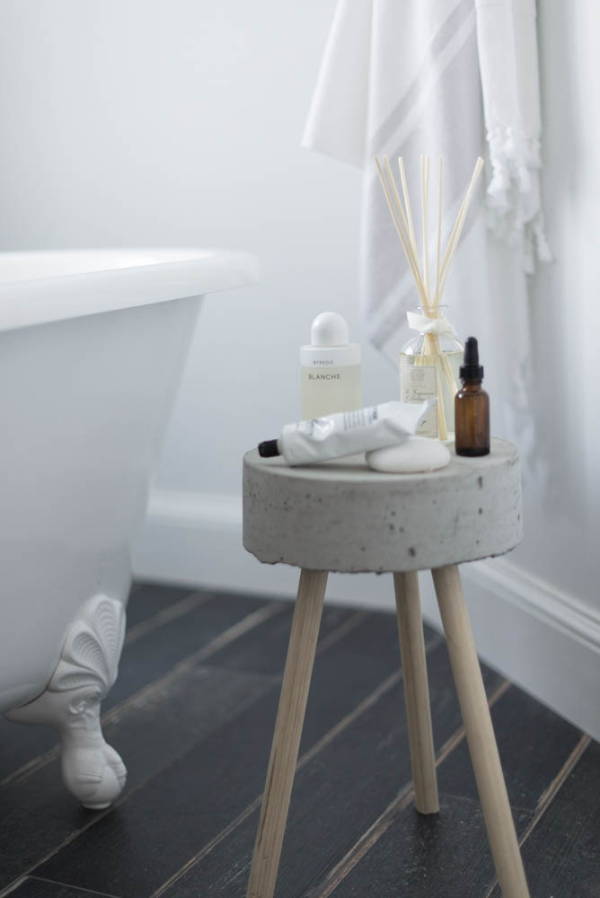 What is really interesting about oils is that their use is very versatile. Mix a few drops with your daily moisturizer to make it richer (an excellent way to adapt your routine to the seasons without buying 50 new products). Drop a few drops on your face after cleaning to soothe, follow your usual serum. Apply a few drops of oil after completing your makeup for an instant sparkle or put a few drops on the tip of your hair.
You will see, after some uses you will be convinced of the beneficial effect of oils on your body;) Stay tuned in the coming days, we share our favorite oils!
References:
Antignac E, Nohynek GJ, Re T, et al. Safety of botanical ingredients in personal care products / cosmetics. Food Chem Toxicol. 2011, 49: 324.
Baumann, Leslie S. Cosmeceuticals and Cosmetic Ingredients (P. 24). McGraw-Hill Education.
Current Allergy and Asthma Reports , July 2016, 51 page
Herro E, Jacob SE. Mentha piperita (peppermint). Dermatitis. 2010; 21: 327.Antignac E, Nohynek GJ, Re T, et al. Safety of botanical ingredients in personal care products / cosmetics. Food Chem Toxicol. 2011, 49: 324.