SKIN CARE ON THE SKIN
NOT MARKETING

"At first I was charmed by the philosophy inherent in Savan: to feel good about yourself AND to simplify your life. "
"I could not be more in tune with Savan ... whether it's natural or lab-made ingredients, there's good and bad in everything. For the brand, as long as the components are efficient AND safe, the fire is green! "
"I fell in love with Savan products and Konjak sponges. Me who has mixed skin and who is doing acne (a lot) yet at 42 years, I finally found the product that brought down my acne easily from 85-90%. "
- Stephanie
"Recently discovered products! I love them. Light and simple. Comfortable on the skin. The cleanser is perfect and the cream is comfortable to wear. Simple and efficient. I can not wait to discover the products to come! "
-La France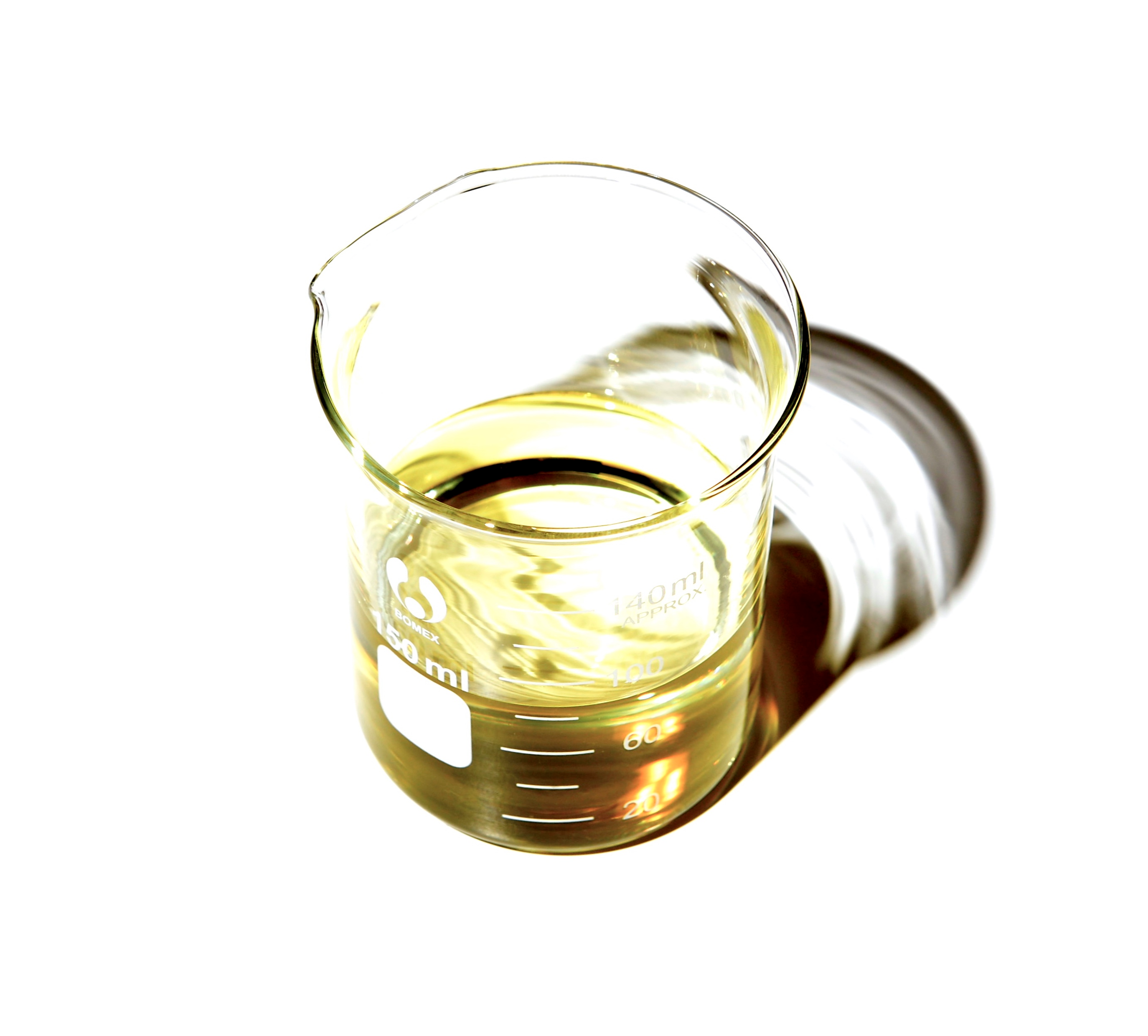 ---
---
We pay special attention to the ingredients we use, so our products are gentle, safe and fragrance-free.