We believe in the importance of valuing each other and helping to make life easier. We believe that every moment must be enjoyed and that goes with feeling good in our own skin. Investing time to take care of yourself and others is a step in that direction.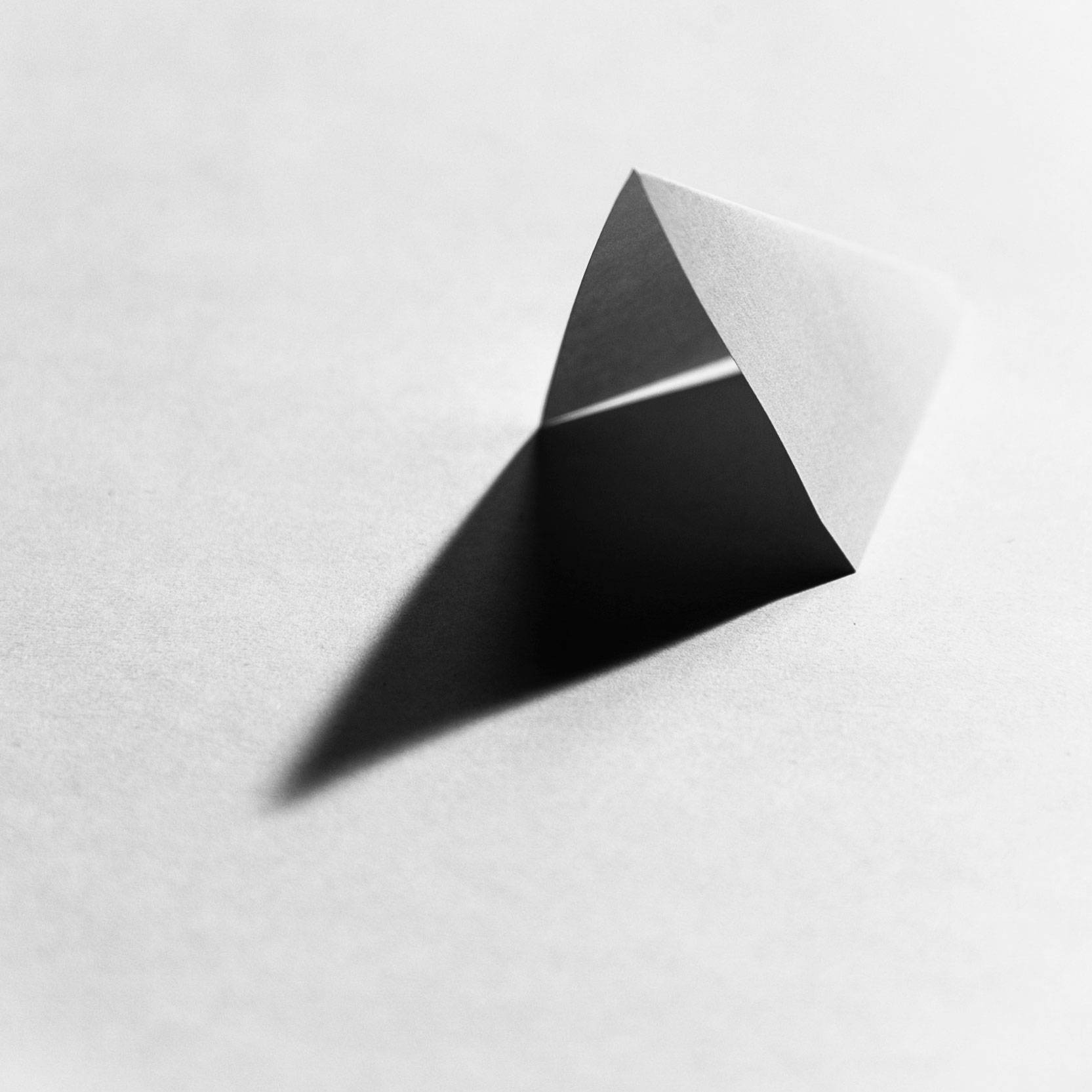 The perfect blend of nature and science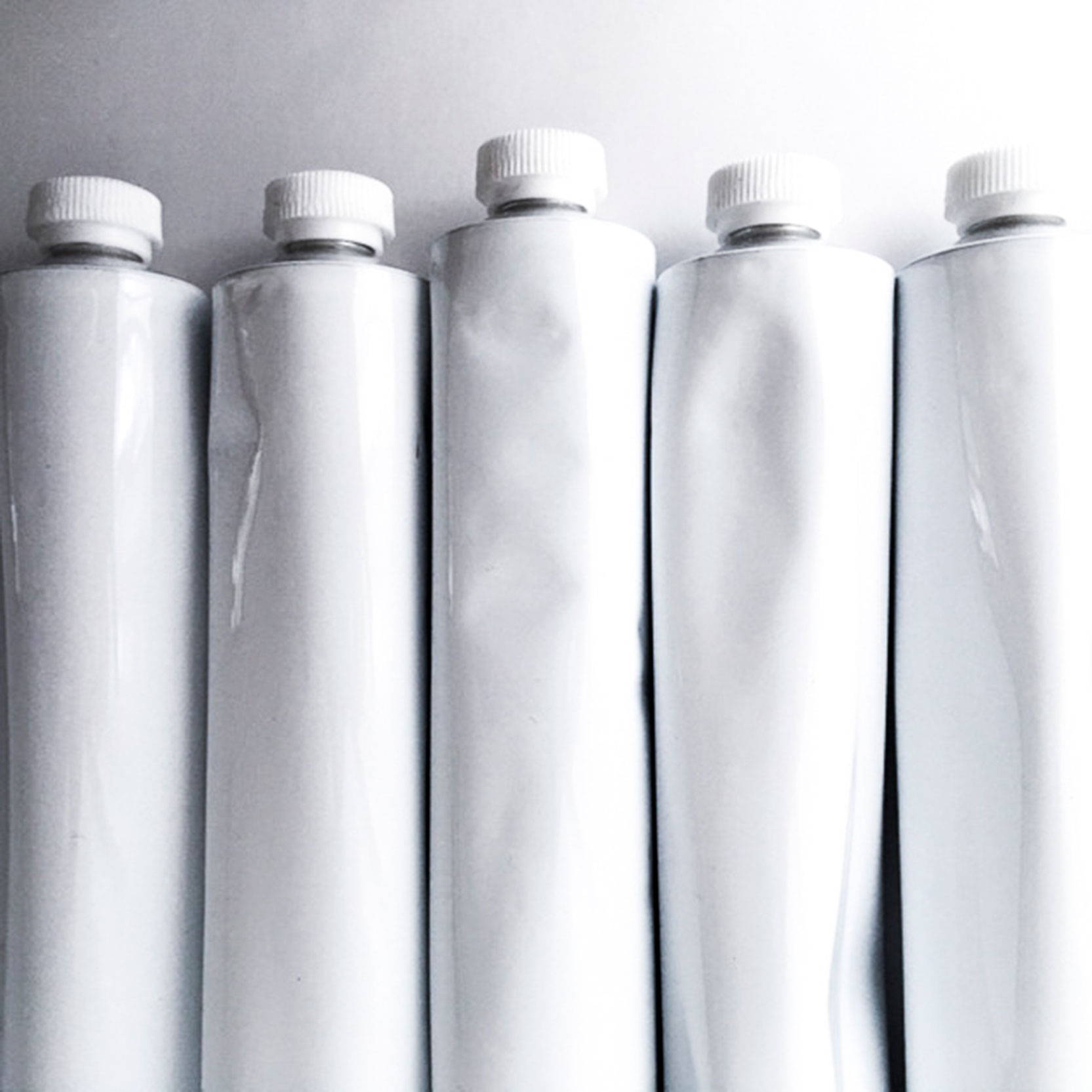 It's simple, everything you need to take care of your skin. We started by developing the perfect basis for any routine; these products are our essentials for an healthy skin. We then built from there to offer specific care that adapts to the different needs. Every product is thought to offer versatility and security, without compromising on efficiency.
You are probably wondering "are these products natural"? Rightnow the term "natural" is not regulated so the answer lies in your own definition of the word. At Savan, the ingredients that make up the products are derived from plants, fruits, nuts or simply made in the laboratory. Their common point is to have been carefully chosen for their efficiency, safety and gentleness. Just as you do not judge a book by its cover, we do not judge an ingredient by its "category". We choose it for its real positive effects on the skin and the system. For us it was natural to take that path.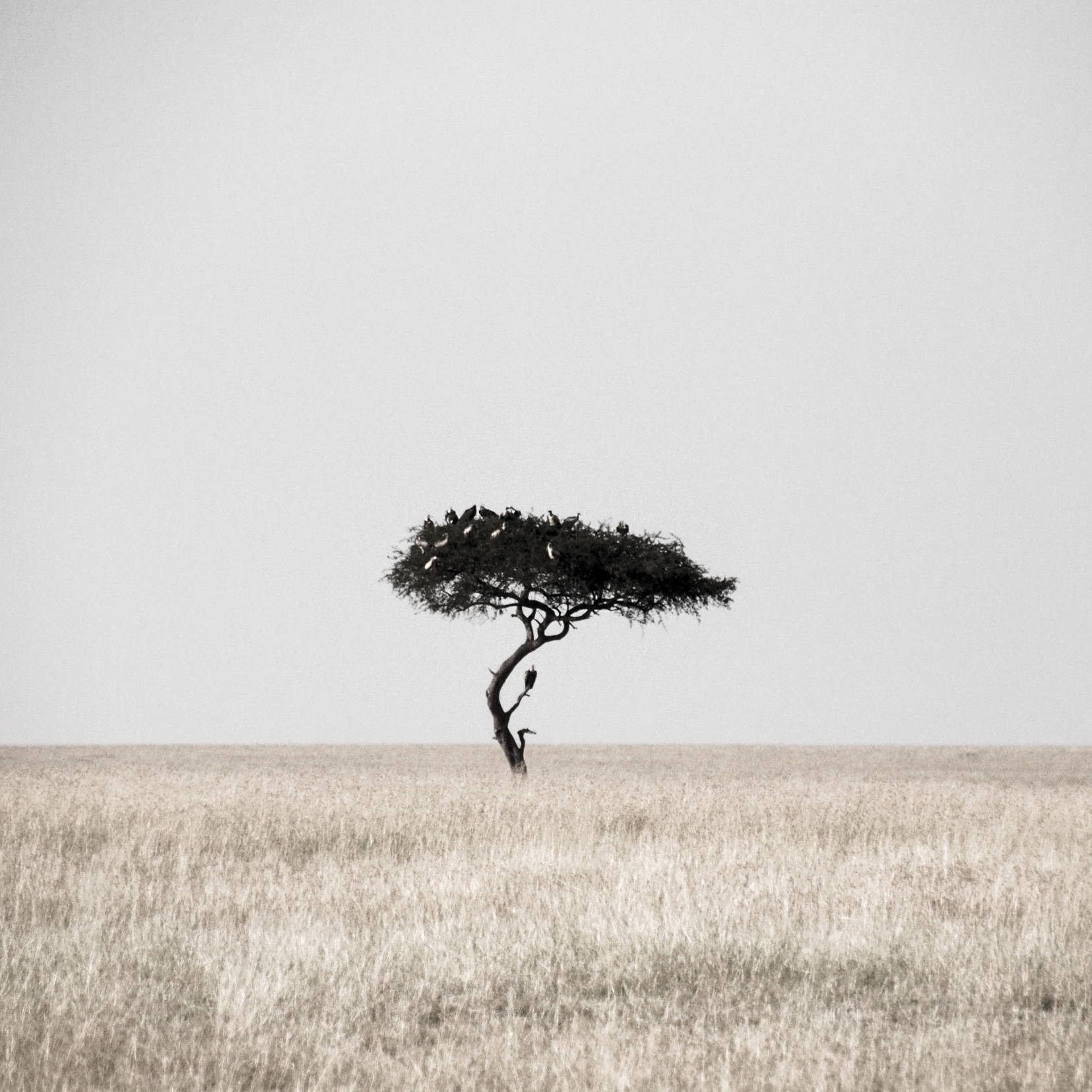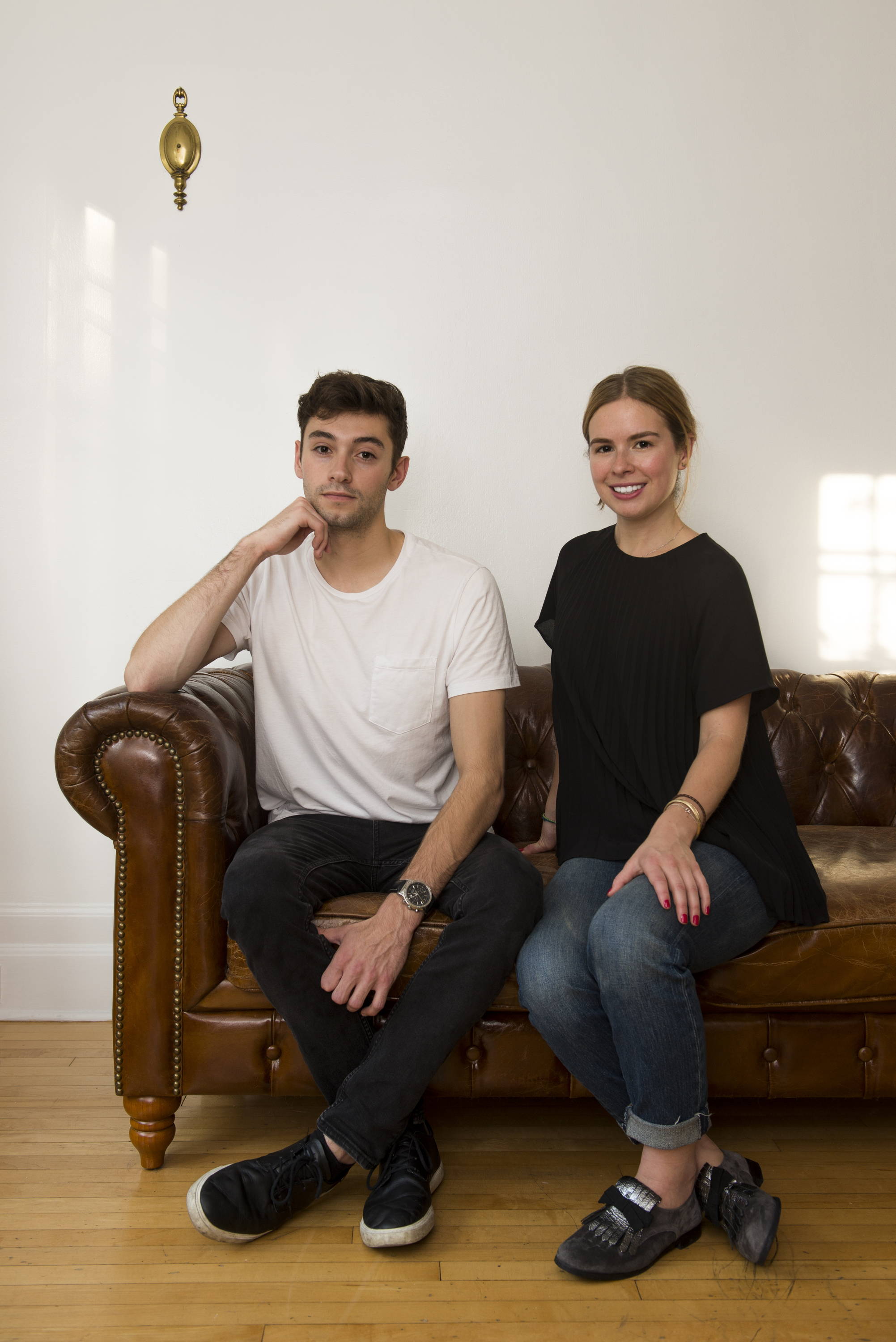 Because we did not find our ideal product on the shelves! As soon as we started to do some research, we realize that the cosmetics industry lacks authenticity, and in addition, offers several products containing carcinogenic ingredients, endocrine disruptors, irritants or sensitizers (vegetable or synthetic). We wanted to create a line of skincare based on scientific data, not based on a trend. This is what has guided our approach.
Our mission: to modernize skincare by offering high-end products, accessible and formulated conscientiously, for your health.
- Marianne and Eric