A soft sponge of 100% vegetable and biodegradable fiber that gently exfoliates the skin of the face. It is available in three variants.
Natural: Soft konjac fiber, no added ingredients, to suit all skin types.
Charcoal: Soft konjac fiber, enriched with vegetable charcoal that has absorbent properties to help counter excess of sebum.
Green tea : Soft konjac fiber, enriched with matcha green tea powder and green clay for ultra-delicate exfoliation.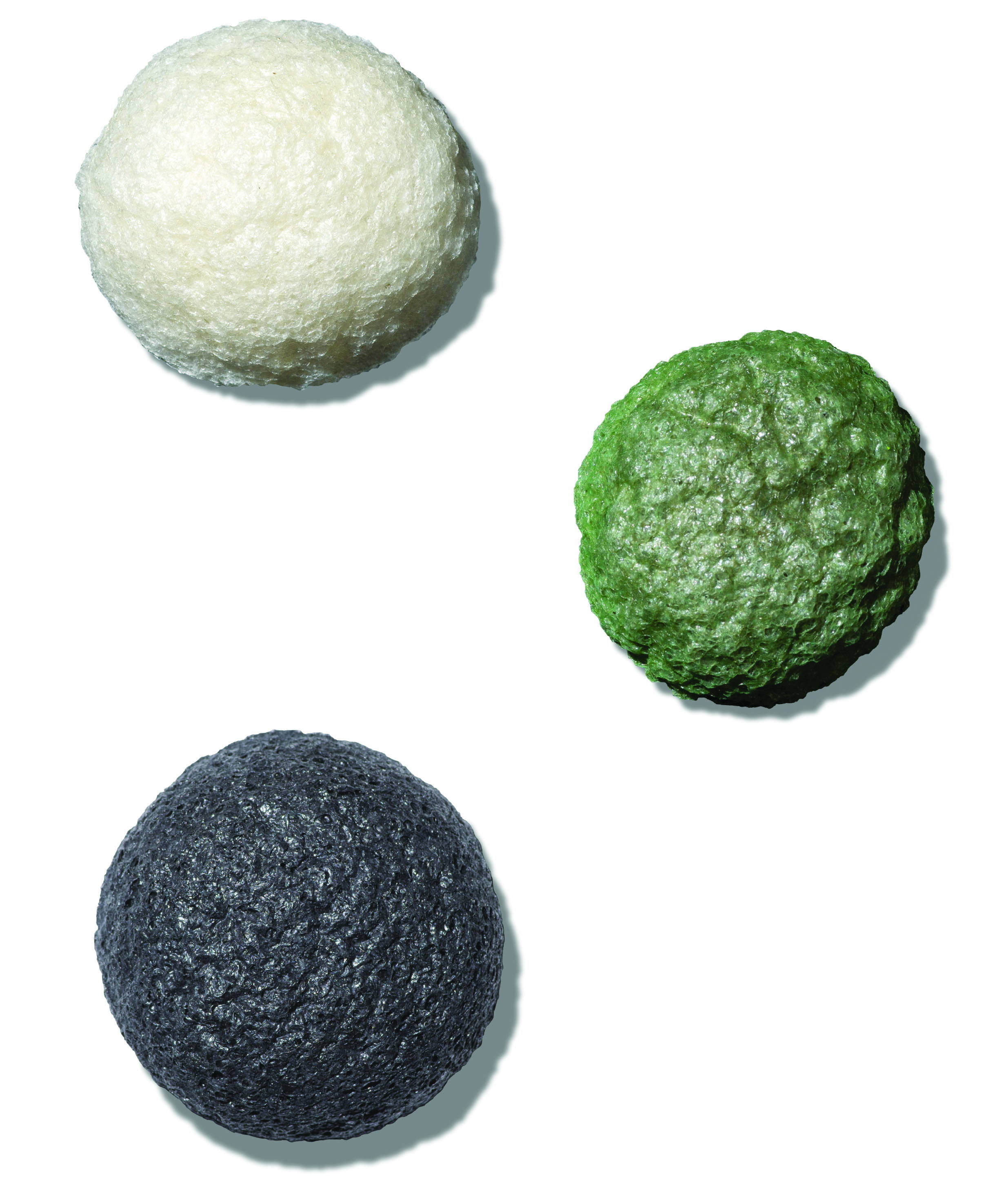 Exfoliated, non-irritated and clear
Fragrance-free and made in Japan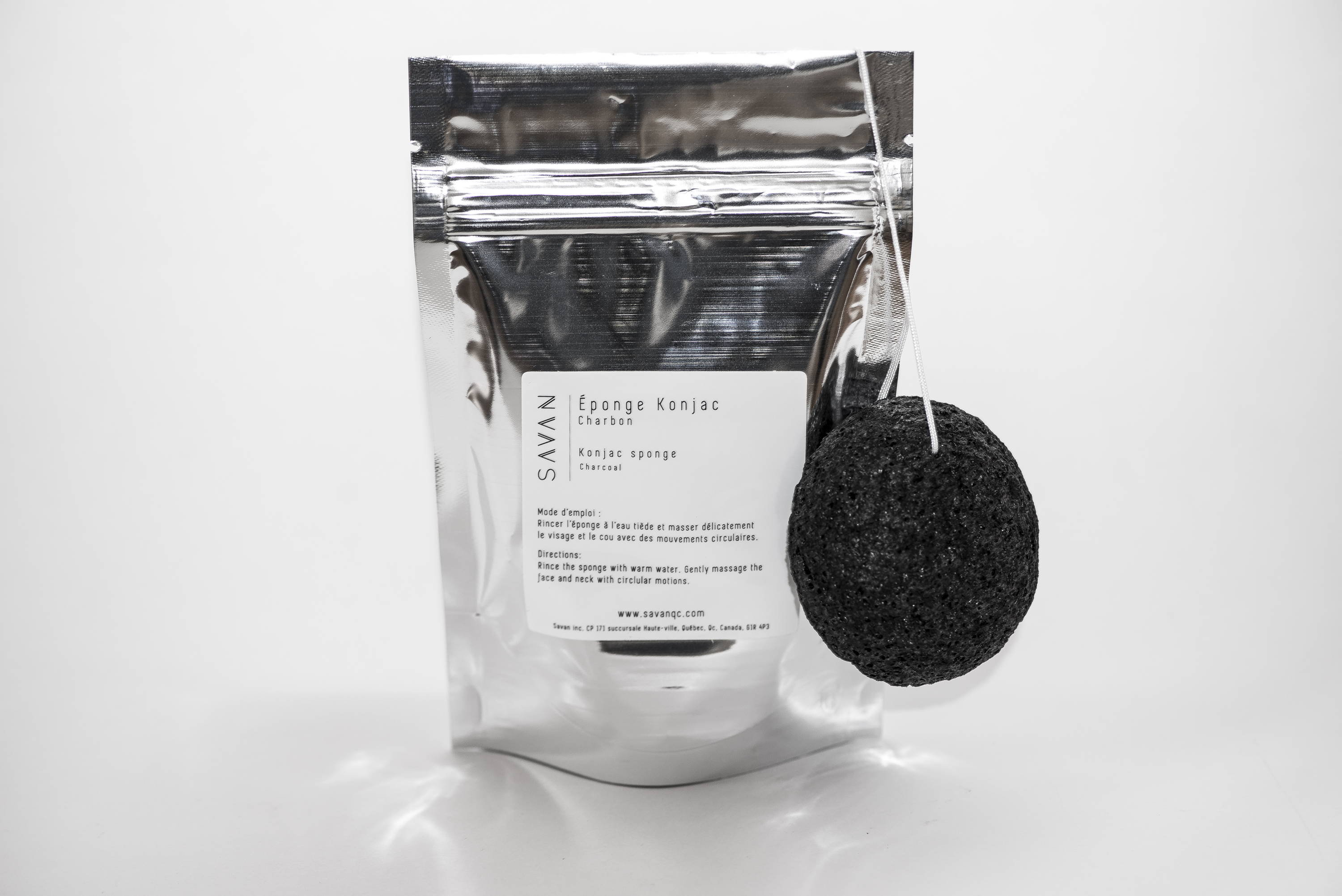 Wet the sponge thoroughly, so that it swells and gets watery, gently massage the face and neck with small circular motions. Once finished, thoroughly rinse the sponge and gently squeeze to remove excess water. It can be used alone or with the Gentle Cleanser.
* Made in Japan
Depending on the use, it has a life expectancy of up toup to three months. It is important to keep it in a cool, dry place. Discard as soon as signs of deterioration appear.